Discover our beer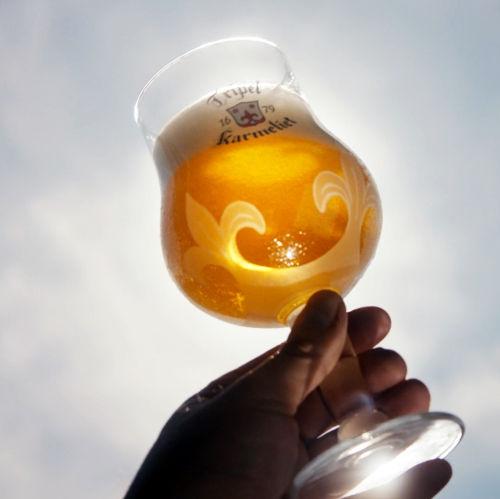 Our beer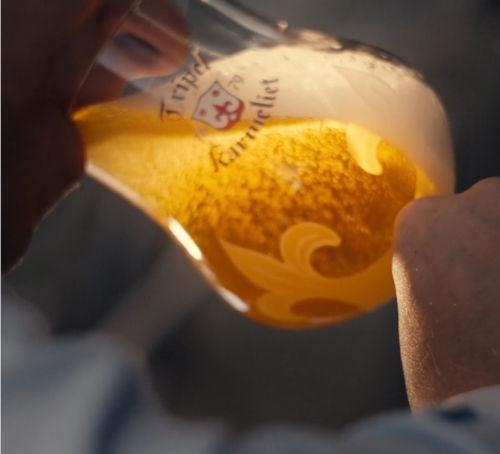 A voyage of the senses
Pour. Feel the crystal hand-crafted glass, as it welcomes an experience in the making.
Admire. The dense and creamy foam, blooming through the glass. The hypnotising rich golden glow. The subtle, refined bubbles sparkling delicately.
Discover. The rich combination of aromas. Hints of vanilla, citrus, and spicy notes rush to awaken the senses.
Savour. The silky texture, enhanced by sweet, spicy, and earthy notes. The taste of a refreshing, perfectly balanced beer inspired by a historical 3-grain recipe.
Feel. The magic of a sip of Tripel Karmeliet.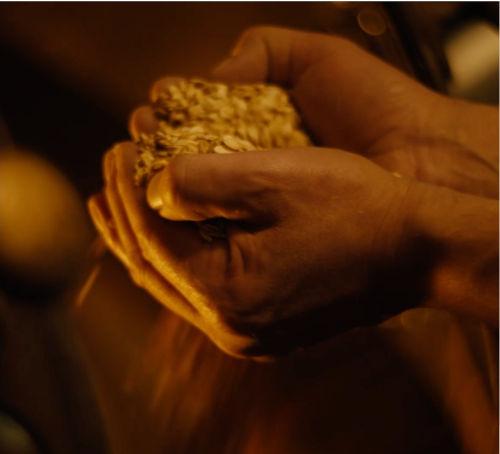 A rare brew
Tripel Karmeliet is a labour of love. Of patience. Of passion.
For over seven generations, we have shared a relentless dedication to brewing excellence, perfecting our craft to create the beer you love.
Brewed using the 3-grain recipe we inherited, our beer is the result of a skillful combination of barley, wheat, and oats. Barley provides the flavour, colour, and body, while wheat gives our beer its lightness of body, and a subtle aroma of freshly baked white bread. Finally, oats bring a creamy mouth-feel and silky finish to achieve the perfect balance you only find in a glass of tripel karmeliet.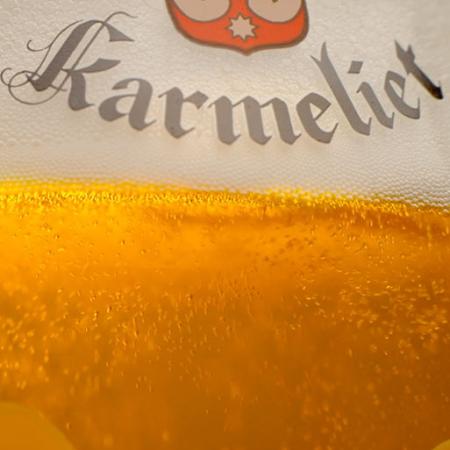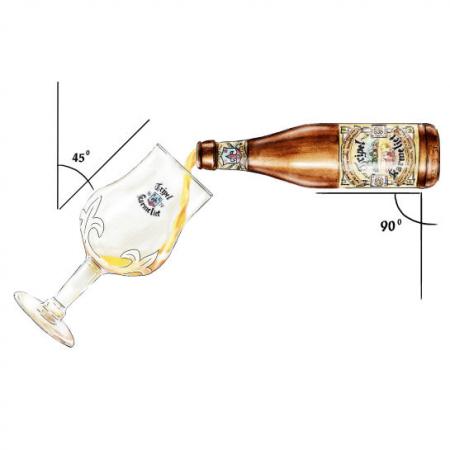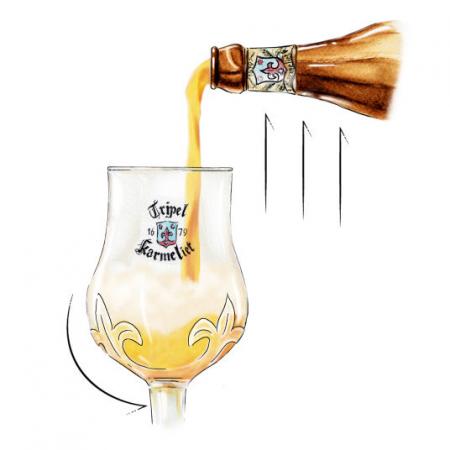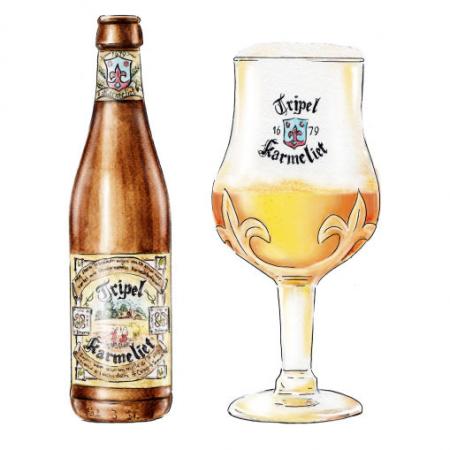 A Perfect ritual
Because an exceptional beer deserves an exceptional glass, we approach the crafting of our glass in the same spirit of mastery. Its distinctive shape helps capture and enhance aromas while keeping the foam intact, to perfect each sip of Tripel Karmeliet.
But our glass would be nothing without the perfect pouring technique. For the perfect serve, tilt the glass at a 45-degree angle, holding the bottle horizontally. Pour the beer slowly, aiming for the centre of the glass. Then gradually tilt the glass upright until it's in an almost vertical position and let the head spread from the top of the lilies to the brim of the glass.
A award-winning beer
Raise a glass to the master brewers who gave their time, passion, and dedication to craft the inimitable taste of a prestigious beer, and were rewarded for their relentless pursuit of perfection.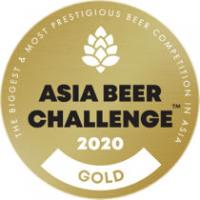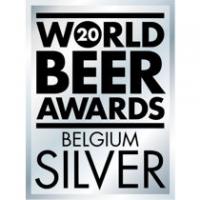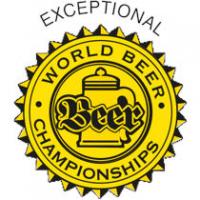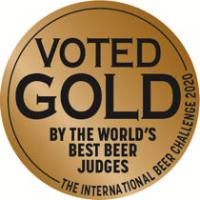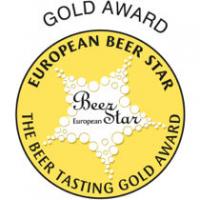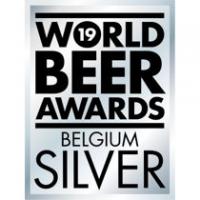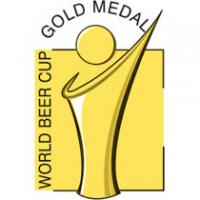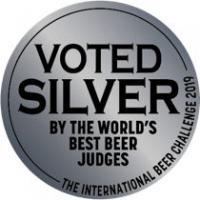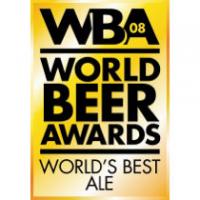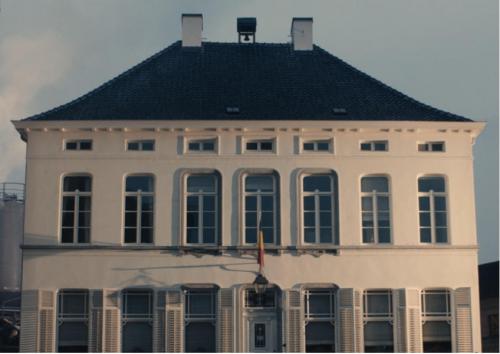 Our brewery
A timeless beer, born in a brewery older than Belgium itself.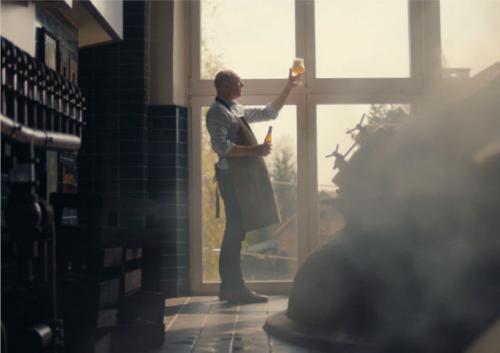 Our pursuit of perfection
Discover the relentless pursuit of perfection that has defined Tripel Karmeliet over the years.