Visit the brewery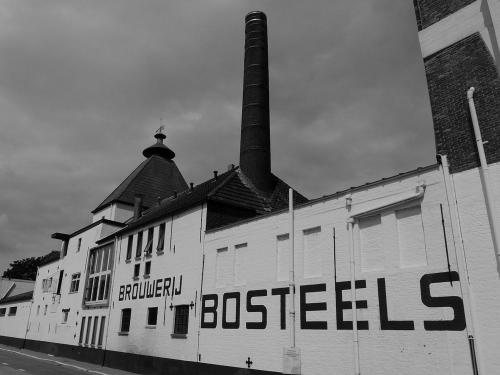 After a warm welcome in our bar, our guide will take you through the brewery. You will discover the heritage of our brewery and the story of Tripel Karmeliet.
You will learn the whole brewing process, from the brewhouse with our copper kettles to our bottling line, while passing by the fermentation kettles.
We will end the visit with a tasting session of two beers, and you will have the opportunity to purchase some beers, gift-packs and diverse branded articles.
We can welcome groups from 10 to 40 people.
A tour can be booked during the week or on Saturdays.
Booking: per email to visit@kwak.karmeliet.be
For further information, you can reach us per phone or email :
+3252.33.23.23
visit@kwak.karmeliet.be
We look forward to welcoming you at the brewery soon.
FAQ
The tour lasts approximately 2 hours, tastings included in this time.
The price for a tour is €12,00 per person, including the 3 tastings. You will be welcomed by our professional guides.
Unfortunately, the tour is currently not accessible for wheelchairs. The tour includes about 80 stairs.
Located in the middle of Buggenhout town, we can suggest the following parking facilities
Address: Kerkstraat 96, 9255 Buggenhout