A beer near perfection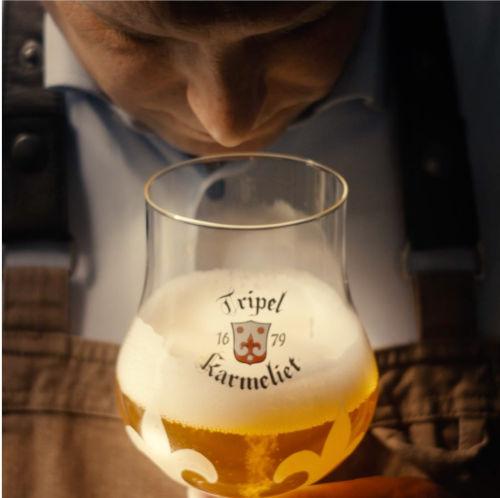 Our pursuit of perfection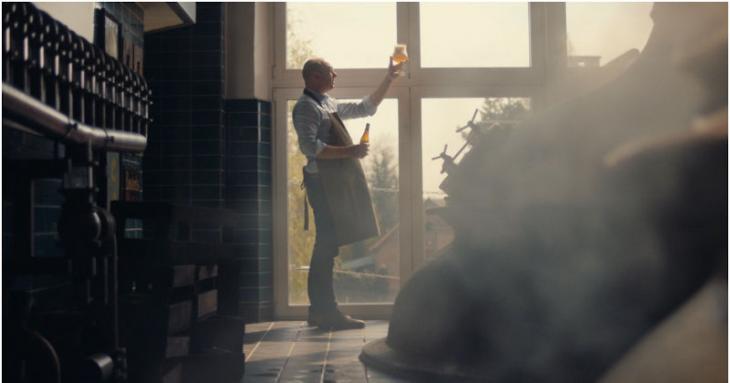 A beer near-perfection
Graced by the elegant harmony of three grains with subtle hints of spices, a robust golden-honey hue, and crisp citrus finish, Tripel Karmeliet is a beer of near-perfection.
We say 'near-perfection' because 'near' is the kind of perfection we have pursued for centuries. One that is natural and intentional. Raw and sometimes rough. But always authentically itself.
We believe that mastery can transform natural beginnings into something quite extraordinary, and inspire everyone to dedicate themselves to do one thing really well.
In our case, a masterpiece of Belgian brewing that embodies a relentless pursuit of perfection.
Through the centuries, we have refined our brewing technique to ensure Tripel Karmeliet always deserves its title of modern classic. And because 'near-perfection' takes time, we don't brew our Tripel in 3 weeks. We allow the flavours to develop naturally over a 6 to 7-week cycle, which is much longer — but worth the wait —than most beers.
From the combination of the 3 grains, to the fermentation and bottling, we enjoy each second of brewing Tripel Karmeliet, and see each of them as an opportunity to perfect it. Every morning at 11am — when our taste buds are at their most receptive — our master brewer tastes the brew to ensure each bottle is a reflection of the commitment seven generations made to take this beer from its humble beginnings to the modern classic it is today.
This relentless pursuit of perfection has inspired and still inspires everything we do today.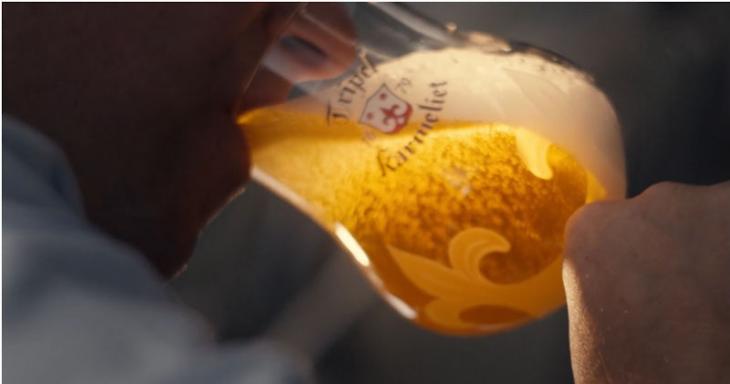 A reason to go further
"I still believe in external beauty, but it is no longer just the external beauty of the objects or the subject itself, but the beauty of those same objects in relation to the essence of their content. This depiction always remains a challenge and a reason to go further."

Mark Van Combrugge
As we reflect on our recent collaboration with hyperrealist Mark van Combrugge, we stand in awe of all the masters who dedicate their lives to creating beauty.
We see our pursuit of perfection in the masters that create only what awes them, what inspires them, and what will endure for future generations. We see it in their commitment to relentlessly refine their technique to turn nature's gifts into beauty. In the challenges they face. And in their ability to always find a reason to go further. We see it in each detail of their masterpieces. And in each sip of Tripel Karmeliet.
Visit the brewery
Our brewery is currently closed to visitors.
We look forward to welcoming you back when we reopen.
Please subscribe to the mailing list to get notified on when we reopen our brewery for visitors.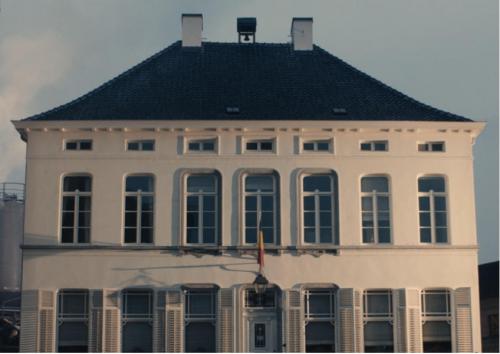 Our brewery
A timeless beer, born in a brewery older than Belgium itself.